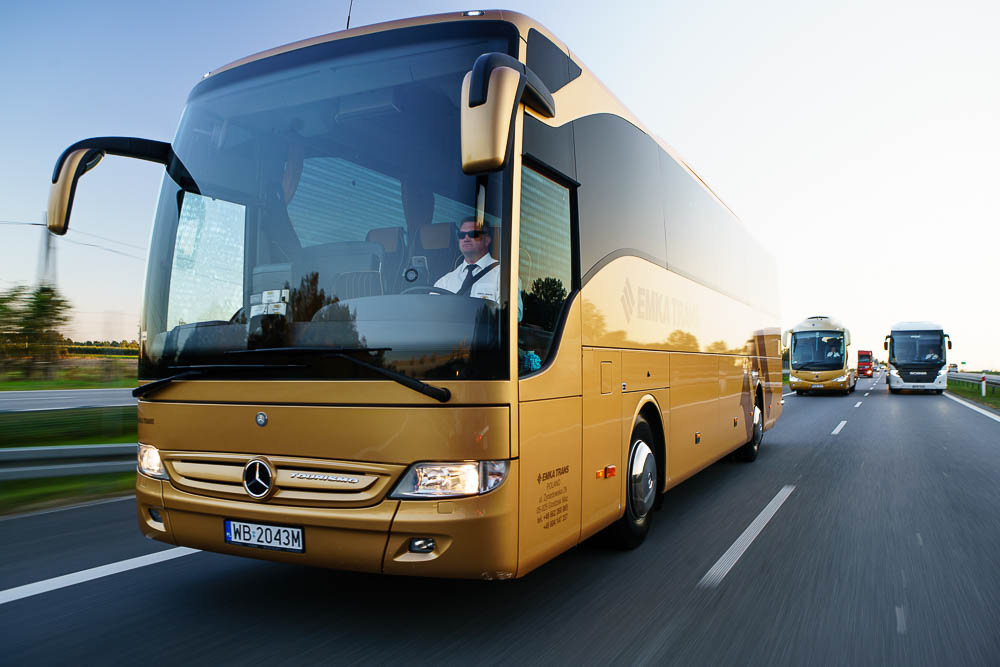 About the firm
We are a transport company trading since 1991. We hire luxury coaches and mini-buses.
We provide our services to tour operators, travel agencies, congresses, conferences, firms, functions, skiing trips, etc. in Poland and Europe.
We hold Community license No OU-000370 to offer gainful international passenger carriage services.
Experience
Thanks to our long experience, professionalism and constantly improved standards we are one of the leading transport companies in Poland.
Our fleet consists exclusively of new, luxury SCANIA and MERCEDES coaches (2013-2016) with 49, 51 and 69 seats with the full range of facilities.
Co-operation with transport firms all over the country allows us to carry passengers from any location in Poland and provide logistical support for mass events with the number of participants running into several thousand.
Our experience gained over many years of functioning in the tourist market allows us to meet to the requirements of even the most demanding customers.
We invite you to read our offer.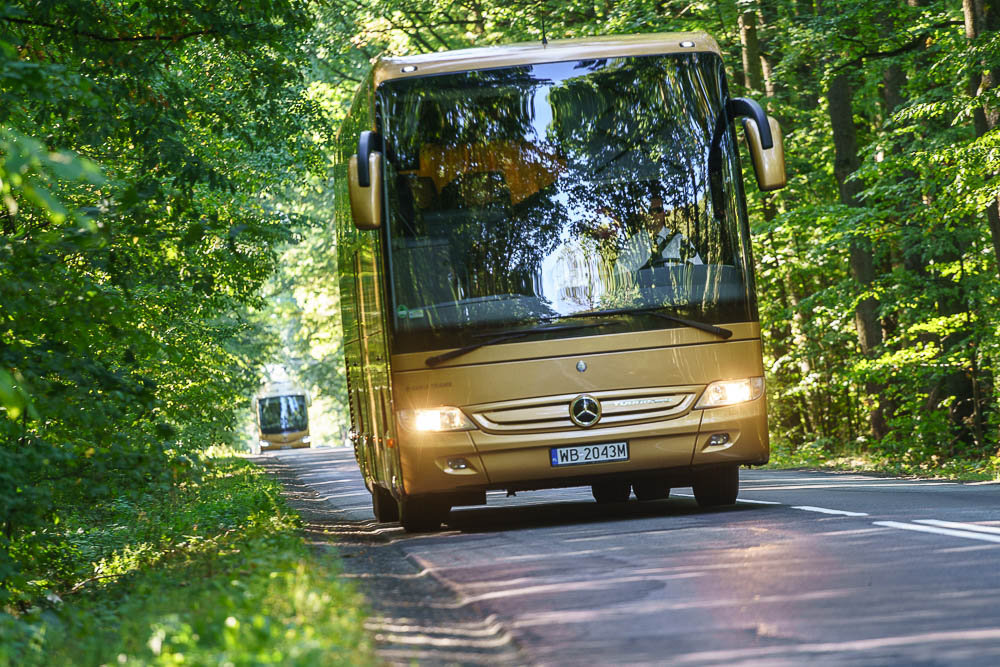 Your essays are managed by special making system authorities – our authors, specialists in literally your world of analyze with a great deal of ordeal thesis help